Moderation Guarantee
All assessments are moderated to ensure validity against the appropriate NZQA standard. For unit standards for which NZQA is an SSB, a thorough pre-moderation process is followed for the assessment, including assessment schedule and suggested sample answers. For standards that have ITOs as their SSB, then that organisation usually performs the pre-moderation. 
Instant guarantees that if any assessment materials for Delivery Packages fail external moderation, we will modify and replace the Delivery Package free of charge, provided that:
The Delivery Package is for the current version of the unit standard; and
The organisation or school supplies Instant Education Solutions with a copy of the report from the external standard setting or moderation monitoring authorities; and
There is a clear, valid reason to alter the materials.
QAAM Guarantee*
Instant is one of the first organisations to offer NZQA pre-moderated assessments using the new NZQA 'QAAM' (Quality Assured Assessment Materials) trademark. All assessment resources are required to be subjected to the scrutiny of a number of NZQA moderators, including the National Moderator for an academic subject area.
Only after the assessment resources are approved through this rigorous quality assurance processes can the resources be considered 'fit for purpose'. Once this is achieved the QAAM trademark is granted to Instant for use.
* Applies only to selected Achievement Standard Assessments.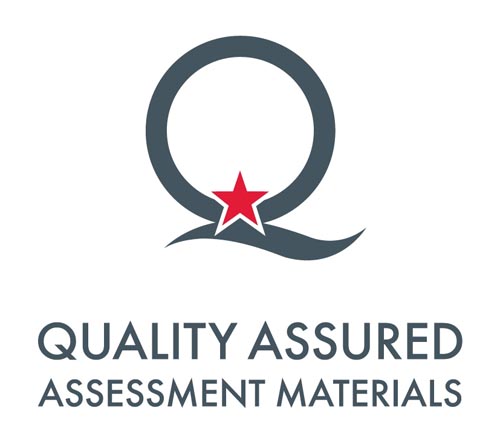 "The key advantage of using assessment materials that have a QAAM is that teachers will know that the assessment schedule they are using to make judgements are at the national standard and students will be completing assessment tasks that are fit for the purpose and give them the best opportunity to achieve at each level. … Assessment materials are quality assured to the same standard as an external examination paper"
– NZQA Website